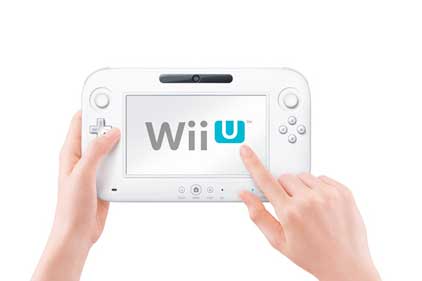 January's software sales figures of the UK games market have been revealed and the scenario is not looking bright for Nintendo. According to the numbers (which you can find below) the Wii U represents just 1.6% of the software sold last month on British soil.
To put things into perspective, only the PSP and the PS2 are behind Wii U's sales. The Playstation Vita managed to move 12,000 units of software more than the Big N's home console, which is also behind its little brothers 3DS and DS, and more importantly its direct competitors, the Xbox 360 and Playstation 3. The former currently topping the software sales charts with the latter following somewhat closely behind.
You can spot the numbers yourself below.
January software sales (market share):
Xbox 360: 810,000 (38.4%)
PS3: 545,000 (25.8%)
PC: 228,000 (10.8%)
Wii: 182,000 (8.6%)
DS: 139,000 (6.6%)
3DS: 112,000 (5.3%)
Vita: 46,000 (2.2%)
Wii U: 34,000 (1.6%)
PSP: 13,000 (0.6%)
PS2: 2,000 (0.1%)
For all your Nintendo related information stay with The Nintendrones.
-Via ComputerAndVideogames.com